MEGHALAYA-The abode of clouds
Meghalaya, the abode of clouds, is one of the most beautiful states in North-East India offering a variety of sights, activities, food and festivals to the tourists. Well known for Cherapunjji, the place which receives one of the maximum rainfall in the world, Meghalaya can mesmerise you with its hills, valleys, lakes, caves and waterfalls which when combined with the beautiful clouds, give it a very serene, beautiful look.
Shillong is its beautiful capital, home to several waterfalls, parks, rolling hills and quaint land forms, and also known as the 'Scotland of the East'. Shillong receives heavy rainfalls during monsoon and the rainy season usually lasts longer than in the rest of India.
What Makes Dawki a Happening Place?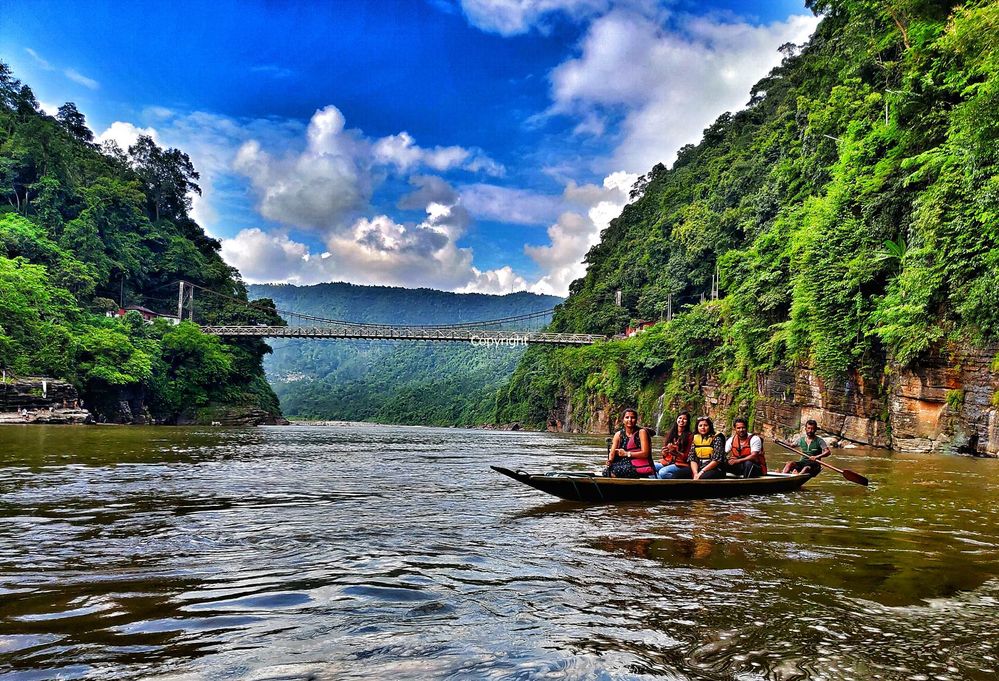 it is the Umngot River which is the talk of the town!
You might have even come across a picture of a boat on transparent water? That is the ravishing Umngot River.
It is not wrong to say that Umngot river in Dawki is one the cleanest rivers in India.
Isn't it awesome to know that the region with the highest rainfall in India observes the highest rainfall in the world too?
Recognized as the wettest place in the world, Mawsynram is the perfect destination that holds the beauty of rains.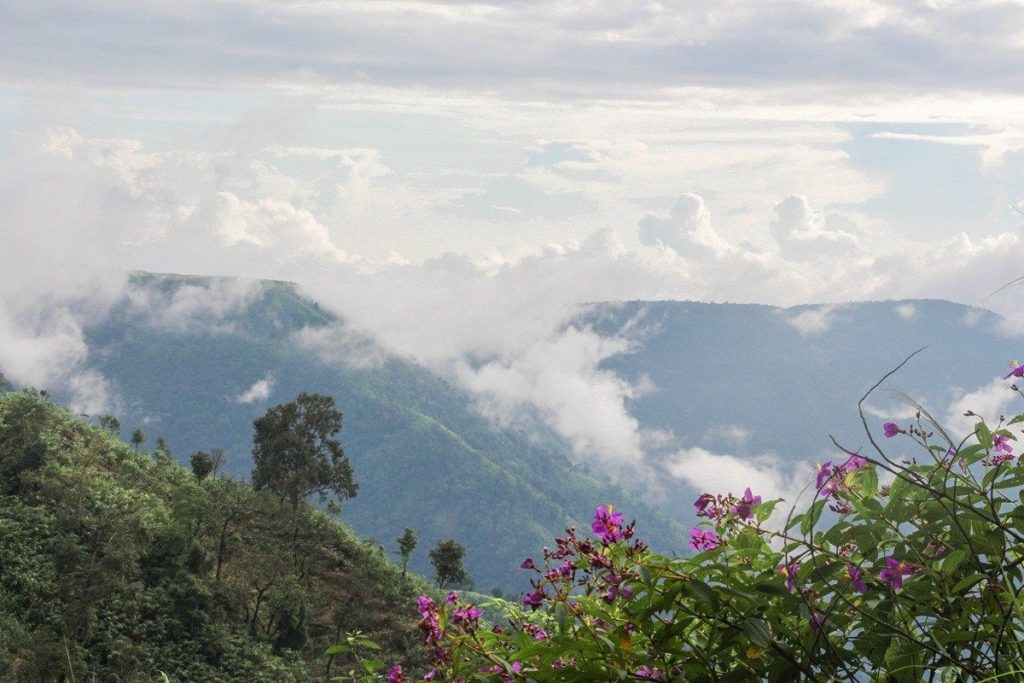 The Best Experience Ever

SIDDHIKSHA Tours & Travels