We introduce ourselves as SIDDHIKSHA TOURS & TRAVELS which is Indian based Destination Management Company headquartered in Kolkata(West Bengal).We at SIDDHIKSHA are committed to create memorable holidays for our travelers and are enthusiastic about creating enriching experience for them. With our exemplary client services, our expertise in Indian and global destinations and meticulously planned travel packages, we have ensured that most of our travelers come back to us for more such experiences. One of our main objectives is to promote ecotourism by organizing responsible travel to natural areas which conserves the environment and improves the welfare of local people.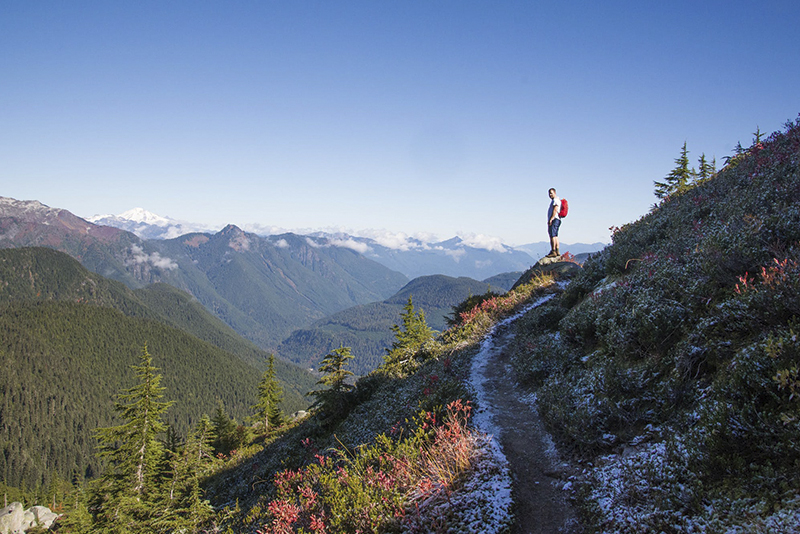 Extraordinary Experiences
As a well-established, respected, and professional travel agency,Siddhiksha Tours & Travels excels at sourcing and supplying best tour packages for any destination in the world to ensure that most of our travelers come back to us for more such holiday experiences.
We at Siddhiksha Tours & Travels pride ourselves in providing first class services, professional tour managers, authentic Indian meals and itineraries that appeal to everyone. We offer tours that are comprehensive in coverage at a price to suit all travellers without compromising on quality and services. 
Contact us and allow us to help you find, that perfect dream holiday for you and your loved ones.
We believe that touring should be fun,stress free and that our guests should be well-versed in the history and aspects of culture, whilst they explore the tourist destination. Our tours are designed for travellers' to enjoy a diverse array of fascinating destinations in India as well as World. With our guidance, you will visit iconic locations made famous on screen and in literature with the assurance that you are travelling with the experts.
Our aim is to deliver memorable interpretative experience to visitor & hosts by minimizing any physical,social,behavioural & psychologyal impacts by building environmental and cultural awareness.
SIDDHIKSHA has strong team of specialists in handling groups,FITs and MICE clientele of any size and profile.Our team is geared-up to plan and execute tours that will make your vacation memorable forever.